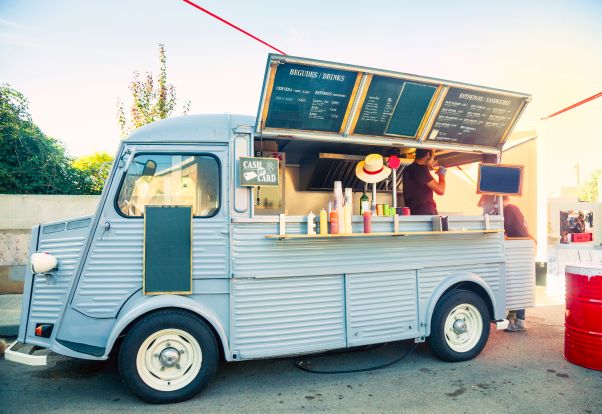 FOOD TRUCK RALLY
Stop by the local food trucks offering food for purchase and plenty of socially distanced seating to enjoy your tasty treats!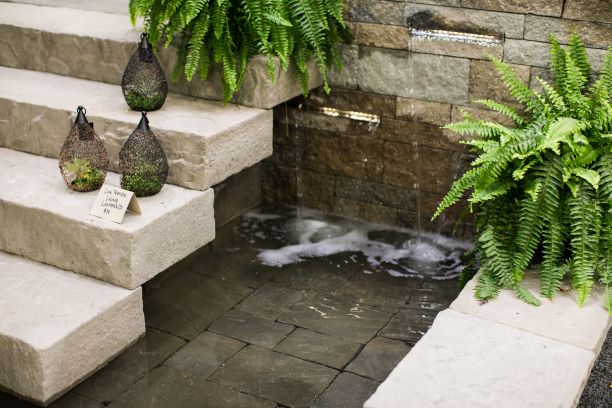 OUTDOOR LANDSCAPING RESOURCES
Be sure to stop by Majestic Outdoors and RB Landscaping booths when you visit this year's show! Their outdoor experts will be able to give you ideas on landscaping, hardscaping, and outdoor living ideas that are livable and inviting. Learn how to create the backyard of your dreams!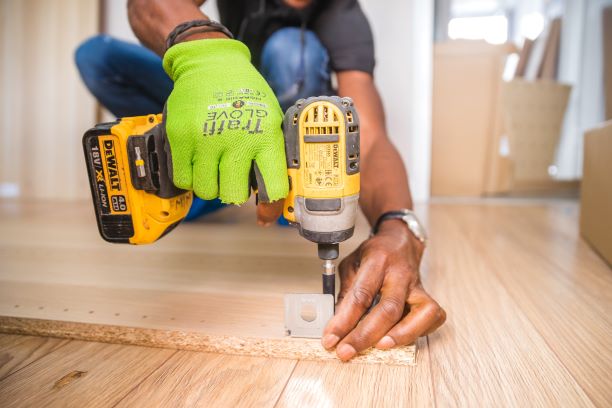 ASK THEHOMEMAG AISLE
You can peruse the Ask TheHomeMag Aisle to find all sorts of experts for your next home project. Find unique deals and advice to get started today!